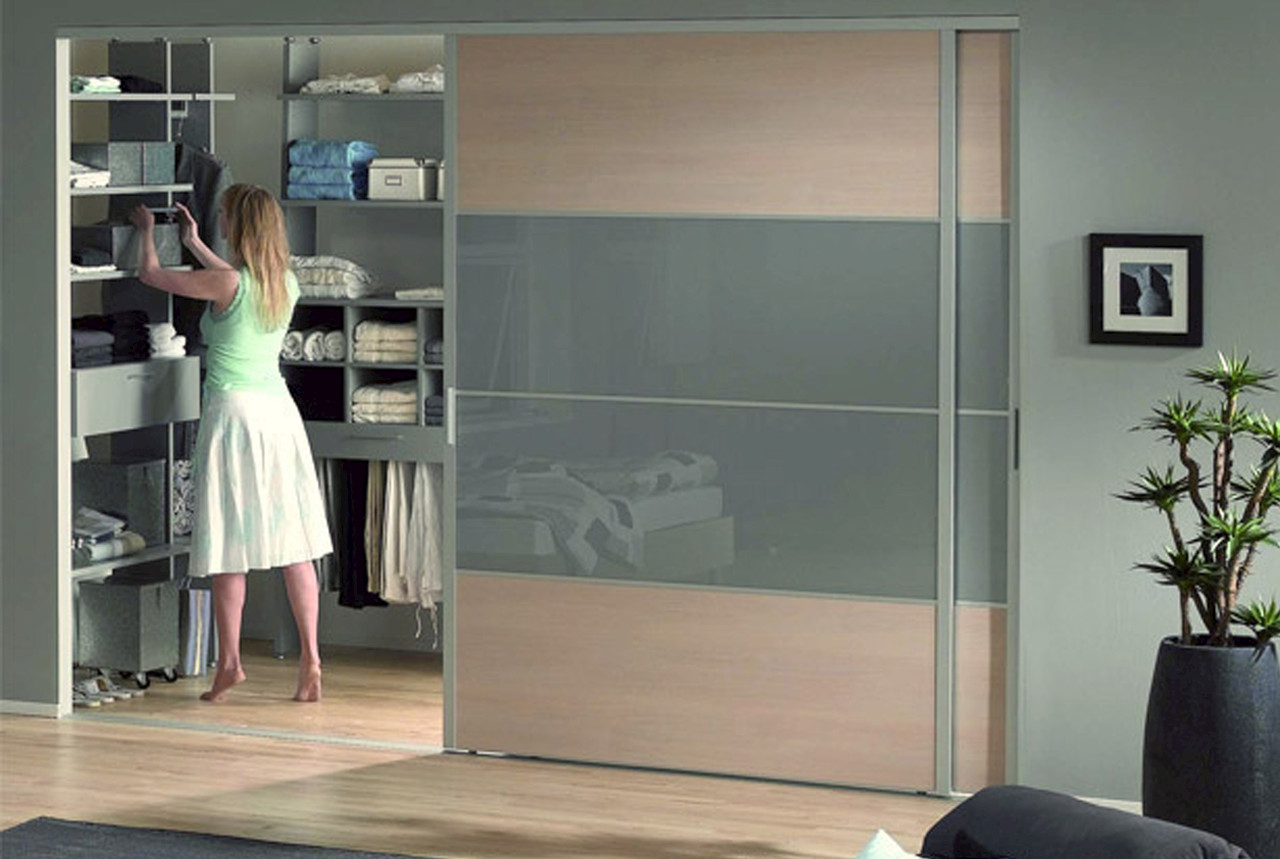 Welcome to MOGDesign
MOGdesign plan, manufacture, build and install bespoke wardrobes, interiors and shelving solutions. Storage in the home is very important – all our systems are made-to-measure so that you can make the best use of every inch of available space.
Our sliding wardrobe doors are made up of separate panels; each door can be as wide as 225cm and as high as 330cm. The flexibility of the system means that you can choose the design and colour, and fit it to your space.
Pat C, W9
MOG design were referred by a friend and they did not disappoint…..great service, great product, flexible approach, excellent workmanship, installation and aftercare. Makes a refreshing change to experience such high levels of service and professionalism these days…
Melanie Cantor, Cotswolds
John Cooper managed to transform a room full of tricky beams and an uneven floor into the dressing room of my dreams. He took advantage of every bit of available space and incorporated each of my requirements giving me a place for everything. His eye for detail and his precision are faultless. Carrie Bradshaw eat your heart out!
Simon Dalton, London
MOGdesign offer a highly professional service, superior quality product and excellent installation service. I was kept informed from start to finish, the installation went very smoothly as a result of their many years of experience. Very friendly and efficient in every respect.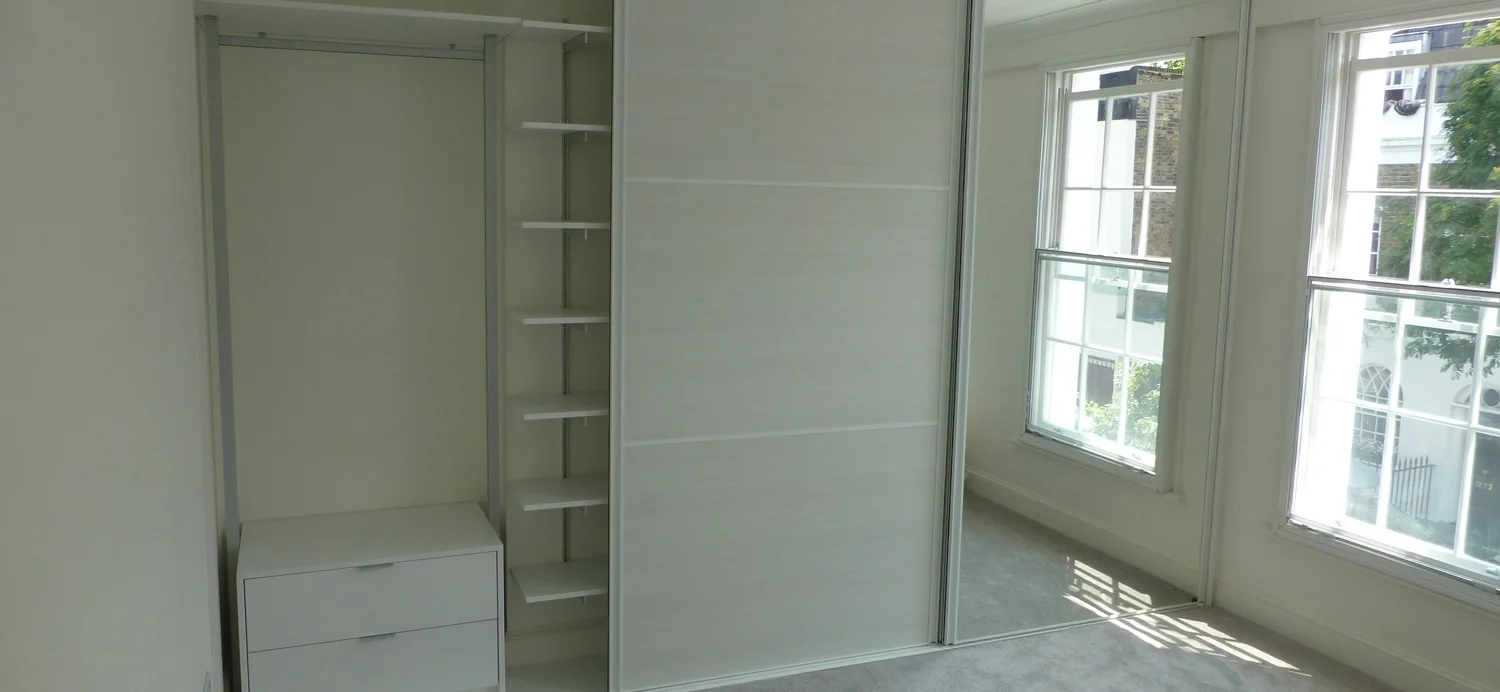 Solving your space problems
Our design consultants will be happy to visit you to listen to your ideas, and suggest a solution tailored to your requirements. We will bring samples of all products, colours and finishes so that you can see and feel the quality we supply.
Please call 07747 858732, or fill in the form and we'll be in touch to arrange a visit.
Colours and samples